November 23, 2020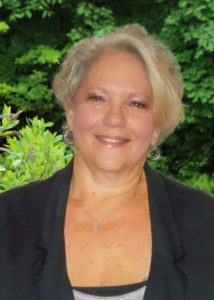 Northfield, NH – Spaulding Academy & Family Services (formerly Spaulding Youth Center) has named Sandra Marshall of Tilton its Director of Development and Community Relations. The former Director of Community Relations at LRGHealthcare, Sandra spent more than 20 years at the organization in various executive management roles overseeing marketing, public relations, and volunteer services. "We are thrilled ...
Read More
Interested in Learning More About Our Vibrant Campus?
If you are interested in an insider's view of a day in the life of Spaulding Academy & Family Services, we recommend visiting our online photo gallery or our video gallery. These are updated weekly so keep checking back for more great Spaulding moments!