January 17, 2019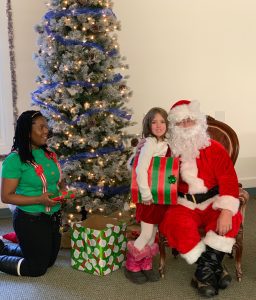 Spaulding Youth Center is thrilled to announce it was chosen as a gift recipient by the 7th Annual Tower of Toys hosted in Manchester, NH. For the second consecutive year, the organization received a generous donation of toys and gifts for its students and children. Coordinated and promoted by Manchester-based businesses, the Tower of Toys ...
Read More
Interested in Learning More About Our Vibrant Campus?
If you are interested in an insider's view of a day in the life of Spaulding Youth Center, we recommend visiting our online photo gallery or our video gallery. These are updated weekly so keep checking back for more great Spaulding moments!