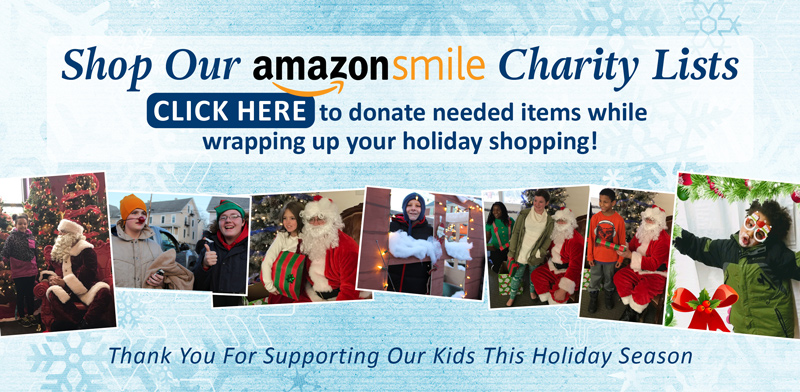 Thank you for enriching the lives of children and youth at Spaulding Youth Center through your generous donation. Using the form below, you can make a one-time donation or select the recurring gift option for monthly, quarterly or annual installments. Spaulding Youth Center uses Blackbaud to ensure your information and transaction remain secure and confidential. This service encrypts all personal and credit card information during all transactions.
If you prefer to make a gift by mail, click here to download the Donation by Check form. If you would like to make a pledge, please contact the development office at 603.286.8901, Ext. 107 or email donate@spauldingyouthcenter.org.
Would you like to leave a legacy for generations to come?
Contact Cheryl Avery at 603-286-8901 ext. 107 to discuss customized planned giving options.
Spaulding Youth Center does not distribute or sell any personal information to outside parties.

Sections marked with an * are required for an online donation.