Spaulding Youth Center is a professionally managed 501(c)(3) nonprofit. Our leadership team and volunteer board share an unwavering commitment to ensure that Spaulding Youth Center fulfills its mission to help children and youth with neurological, emotional, behavioral, learning or developmental challenges, including Autism Spectrum Disorder and those who have experienced significant trauma, abuse or neglect, learn the academic and life skills needed to be successful in their homes, schools and communities.
Board Members
The Spaulding Youth Center Board of Directors is comprised of volunteers from the human services, corporate, investment, and philanthropic sectors of our state.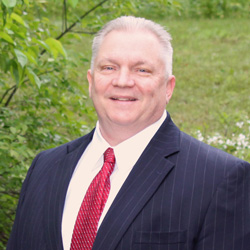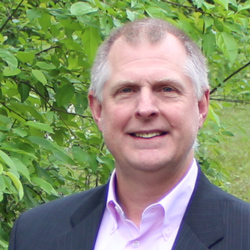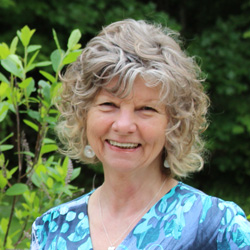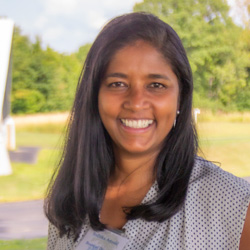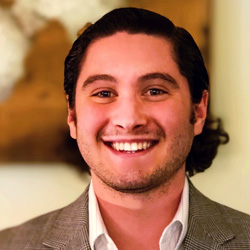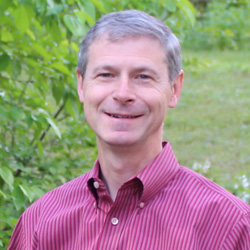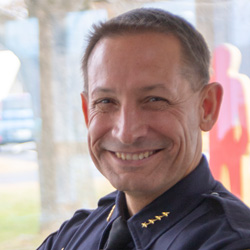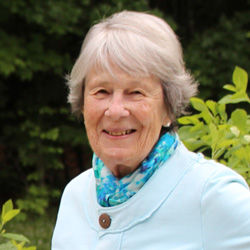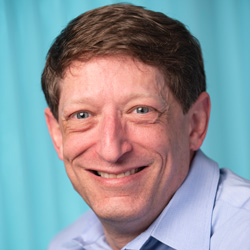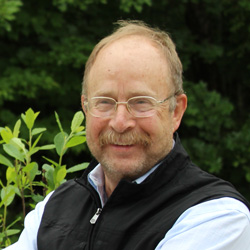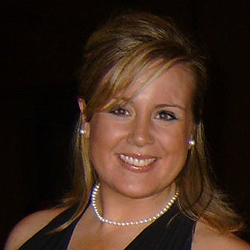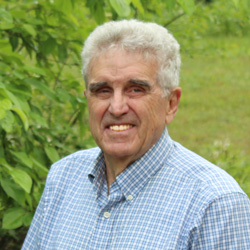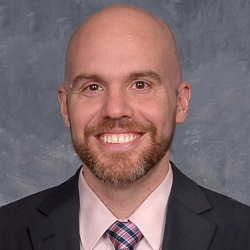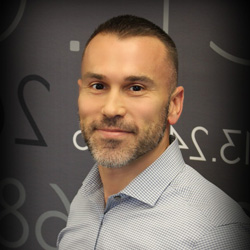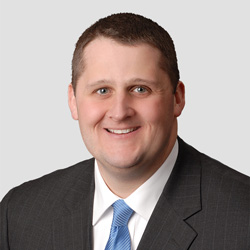 Management
Spaulding Youth Center operates with the enthusiastic and passionate dedication of our leadership team. Each member brings a depth and breadth of specialized experience for their respective department.