Spaulding Youth Center is a professionally managed 501(c)(3) nonprofit. Our leadership team and volunteer board share an unwavering commitment to ensure that Spaulding Youth Center fulfills its mission to help children and youth with neurological, emotional, behavioral, learning or developmental challenges, including Autism Spectrum Disorder and those who have experienced significant trauma, abuse or neglect, learn the academic and life skills needed to be successful in their homes, schools and communities.
Board Members
The Spaulding Youth Center Board of Directors is comprised of volunteers from the human services, corporate, investment, and philanthropic sectors of our state.

Spaulding Youth Center Board of Directors
Michael F. Ventura, Chair, Penacook
Ronald L. Magoon, Treasurer, Franklin
J. A. Indrika Arnold, W. Lebanon
Suzanne H. Gottling, Sunapee
Peter C. White, Norwich, VT
Hali B. Dearborn, Vice Chair, Belmont
Donna M. Raycraft, Secretary, Concord
Michael D. Bourbeau, Bow
Chief Robert L. Cormier, Tilton
Scott D. McGuffin, Esq., Northfield
Robert N. Snelling, Holderness
Management
Spaulding Youth Center operates with the enthusiastic and passionate dedication of our leadership team. Each member brings a depth and breadth of specialized experience for their respective department.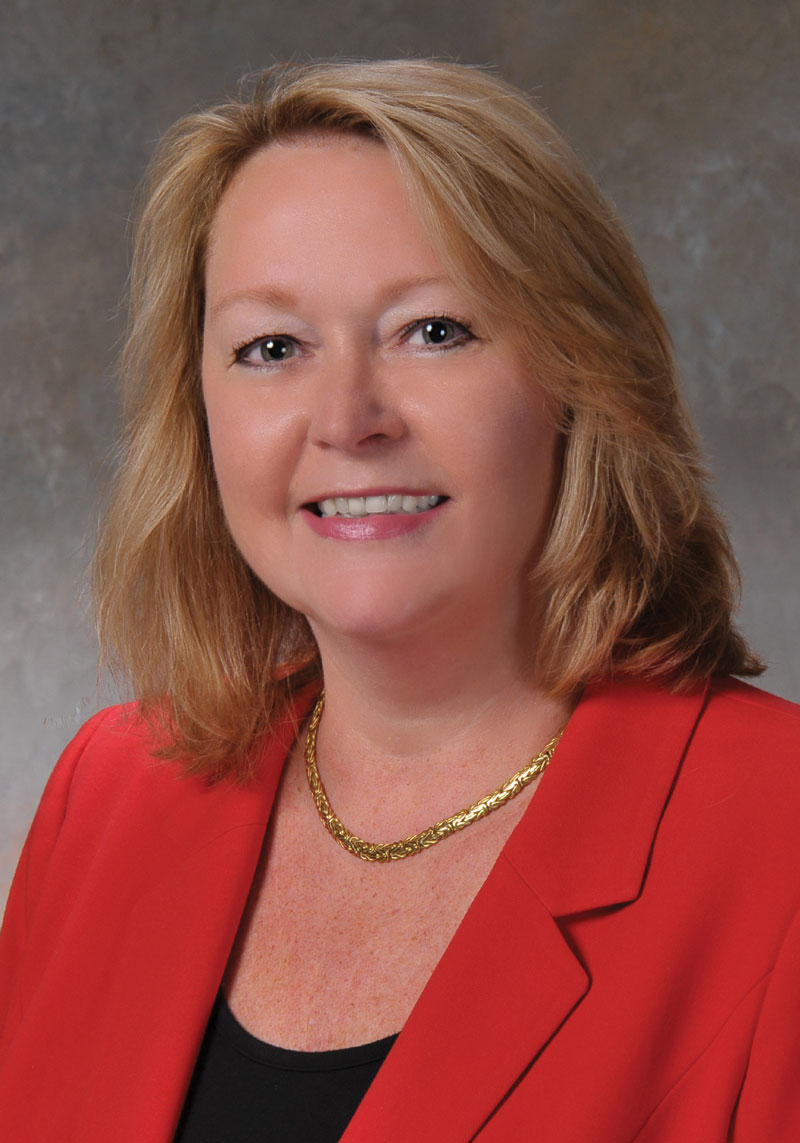 Susan C. Ryan, M.S.
President & CEO
603-286-8901 x105
sryan@spauldingyouthcenter.org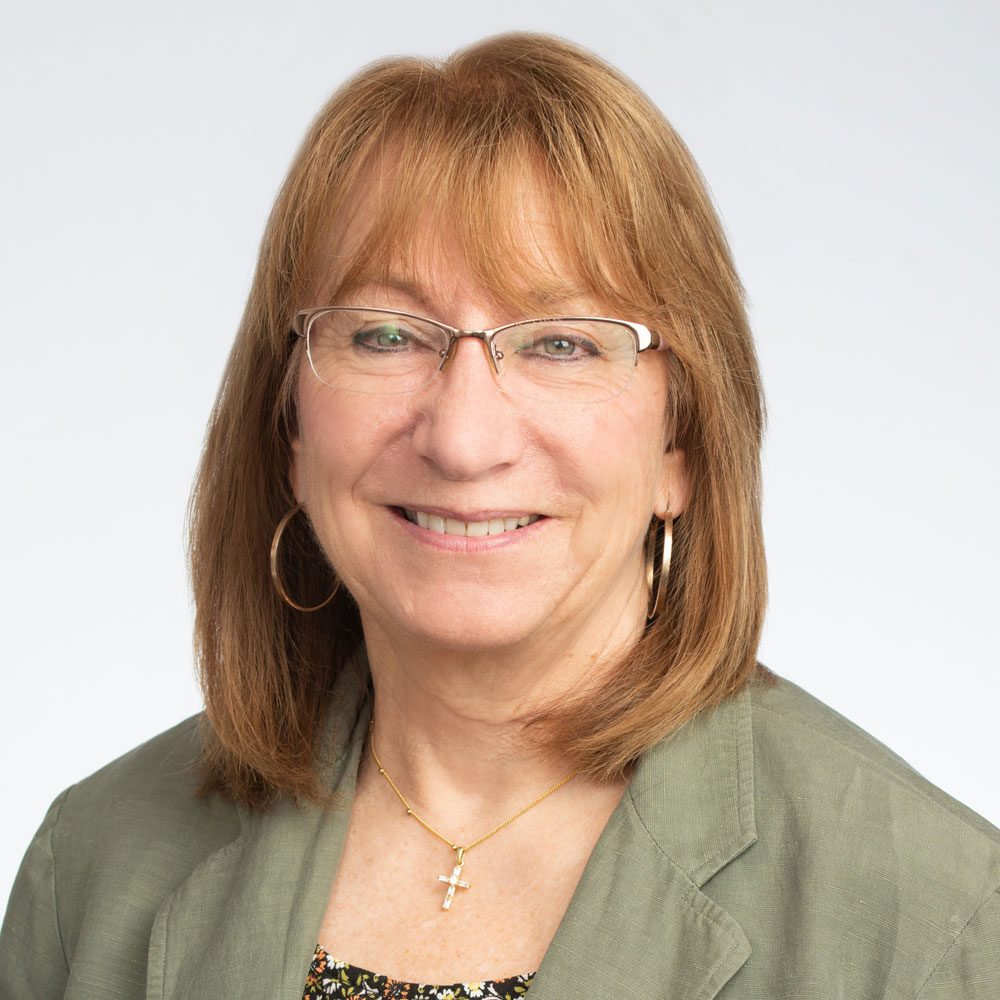 Darnelle Bjorck, PHR SHRM-CP
Benefits, Safety & Wellness Director
603-286-8901 x125
dbjorck@spauldingyouthcenter.org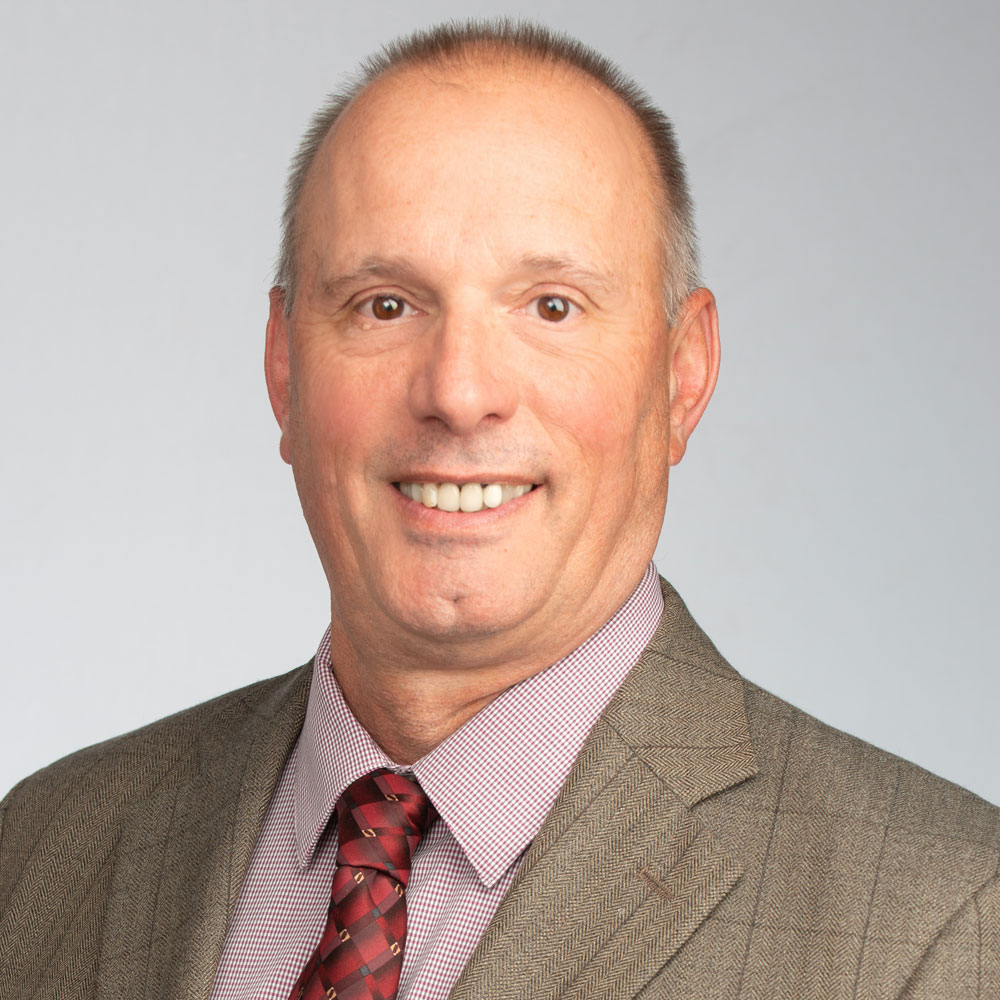 Roger Bolduc, B.S.
Support Services Director
603-286-8901 x114
rbolduc@spauldingyouthcenter.org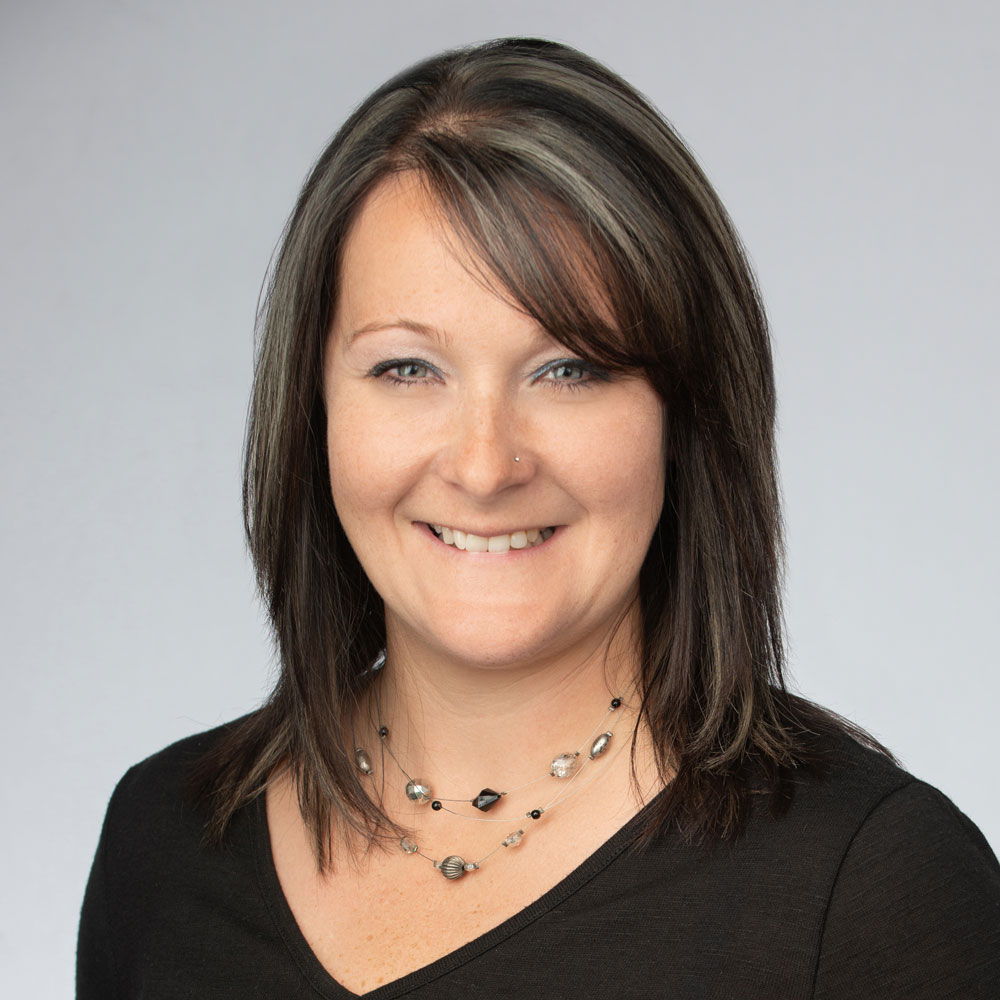 Amanda G. Champagne, MBA
Residential Services Director
603-286-8901 x215
achampagne@spauldingyouthcenter.org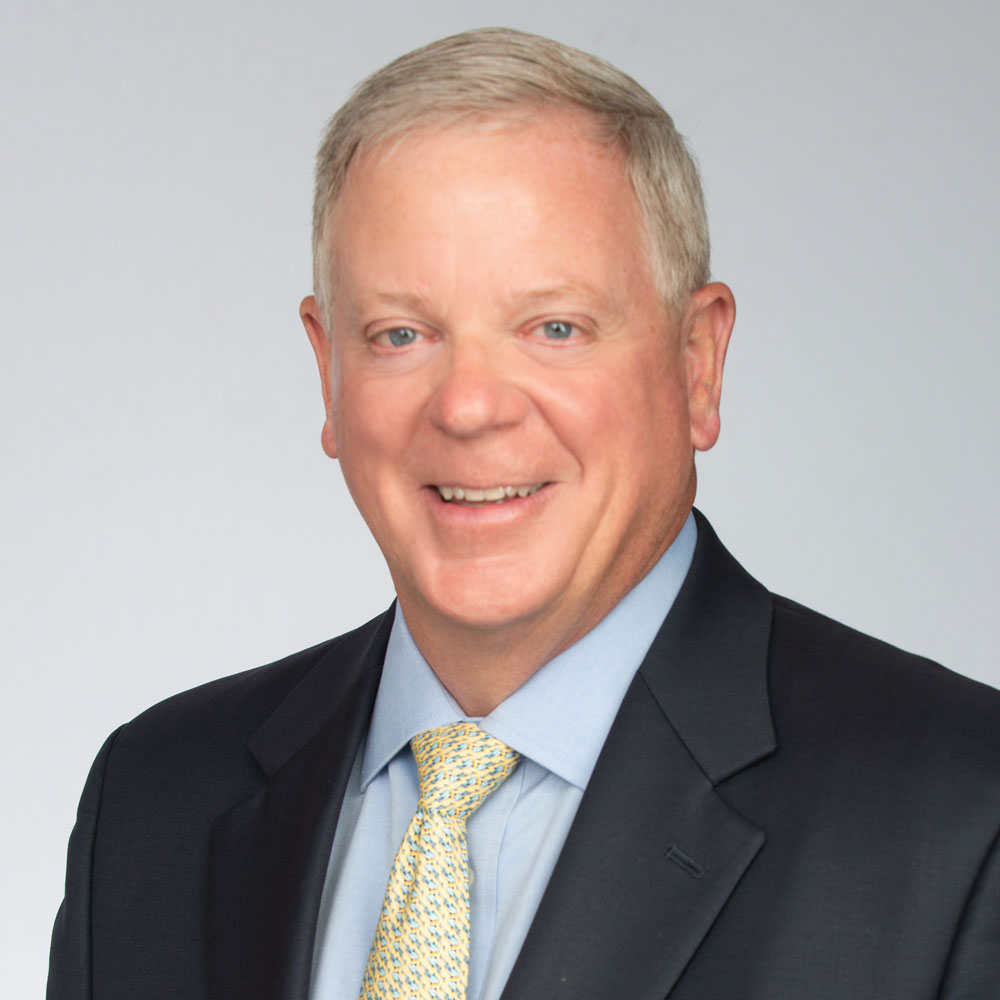 Todd C. Emmons, MBA
Chief Financial Officer
603-286-8901 x106
temmons@spauldingyouthcenter.org