May 18, 2018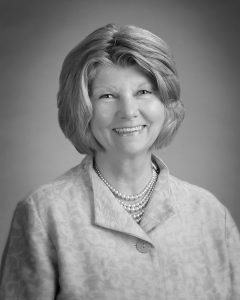 Spaulding Youth Center is pleased to announce Donna Raycraft has joined its board of directors. Mrs. Raycraft brings over thirty years of work and volunteer experience in health and human services to her new role.
Mrs. Raycraft began her career in counseling at Central NH Community Mental Health Center, which became Riverbend Community Mental Health ...
Interested in Learning More About Our Vibrant Campus?
If you are interested in an insider's view of a day in the life of Spaulding Youth Center, we recommend visiting our online photo gallery or our video gallery. These are updated weekly so keep checking back for more great Spaulding moments!