October 3, 2017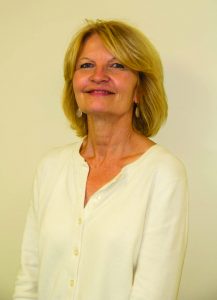 Northfield, NH – Spaulding Youth Center is excited to welcome Cheryl Avery as its new Director of Development and Community Relations. In this role, Ms. Avery will serve as the chief fundraising coordinator responsible for providing strategic leadership for planning, implementation and administration of fundraising activities for Spaulding Youth Center. She will also play a ...
Interested in Learning More About Our Vibrant Campus?
If you are interested in an insider's view of a day in the life of Spaulding Youth Center, we recommend visiting our online photo gallery or our video gallery. These are updated weekly so keep checking back for more great Spaulding moments!