December 5, 2012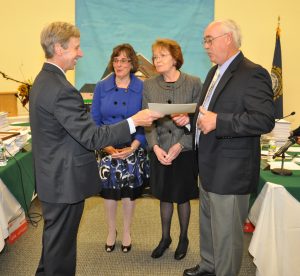 Spaulding Youth Center was honored to host The Honorable Governor John Lynch and five Executive Councilors for their public meeting in September. Meeting participants and the public were warmly welcomed by several student greeters and the Governor and Councilors were each given a beautifully wrapped zucchini loaf made by the students in Spaulding's LEAP (Life ...
Read More
Interested in Learning More About Our Vibrant Campus?
If you are interested in an insider's view of a day in the life of Spaulding Youth Center, we recommend visiting our online photo gallery or our video gallery. These are updated weekly so keep checking back for more great Spaulding moments!