October 21, 2013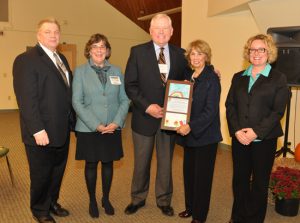 Spaulding Youth Center recently held its 55th Annual Celebration embracing the theme "Reaching New Heights" with illustrations of a banner year. The evening was punctuated with student centered involvement. Several young people welcomed guests as they arrived and gave them each a thank you card handmade by students. An adolescent girl gave a heartwarming keynote ...
Interested in Learning More About Our Vibrant Campus?
If you are interested in an insider's view of a day in the life of Spaulding Youth Center, we recommend visiting our online photo gallery or our video gallery. These are updated weekly so keep checking back for more great Spaulding moments!