June 27, 2022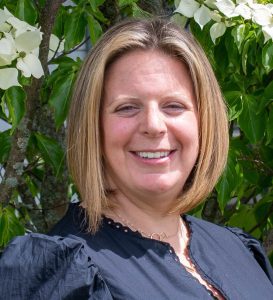 Spaulding Academy & Family Services has named Meaghan Emmons, MBA, its Chief Financial Officer (CFO). Emmons, of Goffstown, joins the organization after 19 years with Granite Group Benefits and Alera Group. Her most recent role was Senior Vice President of Finance.
Read More
Interested in Learning More About Our Vibrant Campus?
If you are interested in an insider's view of a day in the life of Spaulding Academy & Family Services, we recommend visiting our online photo gallery or our video gallery. These are updated weekly so keep checking back for more great Spaulding moments!