NHASEA Annual Summer Conference
August 20, 2019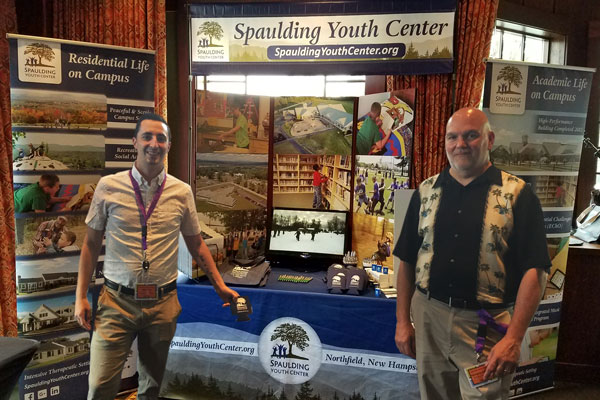 This multi-day academy held in July by the New Hampshire Association of Special Education Administrators (NHASEA) offers special education administrators intensive sessions to discuss and discover methods, treatments and developments in special education. In addition, the conference provides opportunities to gain support from colleagues and continuing in-service education from a well-respected and influential organization.
Interested in Learning More About Our Vibrant Campus?
If you are interested in an insider's view of a day in the life of Spaulding Youth Center, we recommend visiting our online photo gallery or our video gallery. These are updated weekly so keep checking back for more great Spaulding moments!