Multicultural Tradition Celebration
December 30, 2019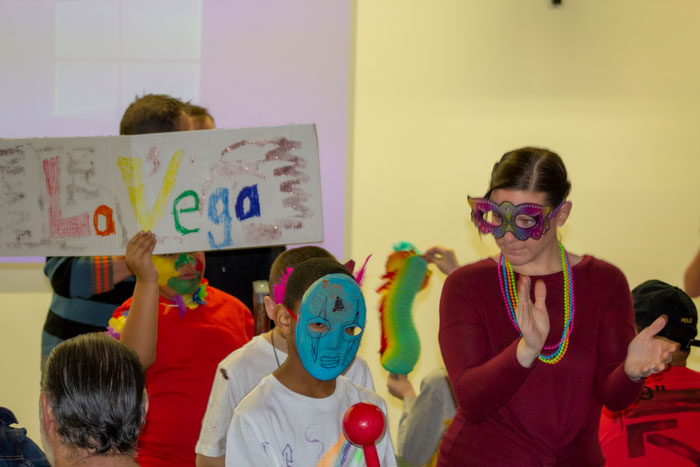 After researching holiday customs from around the world, students present their projects to family and guests for our annual Multicultural Celebration during December. These creative projects include decorations, costumes, foods and activities.
Interested in Learning More About Our Vibrant Campus?
If you are interested in an insider's view of a day in the life of Spaulding Youth Center, we recommend visiting our online photo gallery or our video gallery. These are updated weekly so keep checking back for more great Spaulding moments!