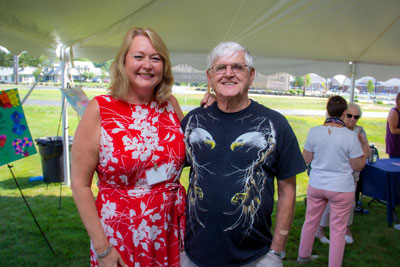 Friends of Spaulding Summer Celebration
August 21, 2019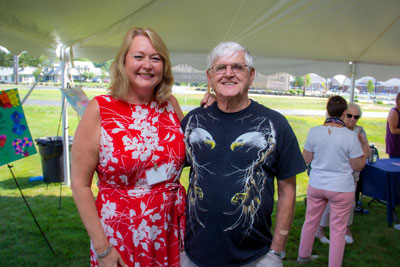 The Friends of Spaulding Summer Celebration is a great way to reconnect, meet our leadership team, existing and previous board members and learn more about how you can advocate for Spaulding's mission and our kids. This event is held on Spaulding's beautiful therapeutic campus so you might have a chance to see our kids interacting and playing outside as well!
Interested in Learning More About Our Vibrant Campus?
If you are interested in an insider's view of a day in the life of Spaulding Youth Center, we recommend visiting our online photo gallery or our video gallery. These are updated weekly so keep checking back for more great Spaulding moments!