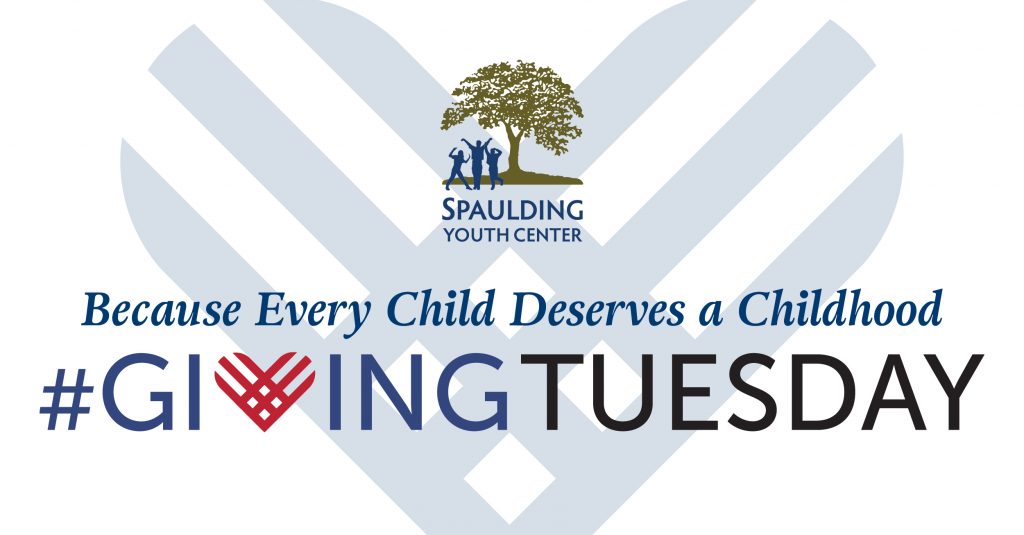 Thank you for enriching the lives of children and youth at Spaulding Youth Center through your generous donation. Using the form below, you can make a one-time donation or select the recurring gift option for monthly installments.
Spaulding Youth Center uses PayPal to ensure your information and transaction remain secure and confidential. You do not need a PayPal account to use Spaulding Youth Center's online gift form for a one-time donation. However, if you are opt for a recurring gift, PayPal will require you to create a free account so that you can access and adjust your recurring payments.
If you prefer to make a gift by mail, click here to download the Donation by Check form.
Spaulding Youth Center does not distribute or sell any personal information to outside parties.